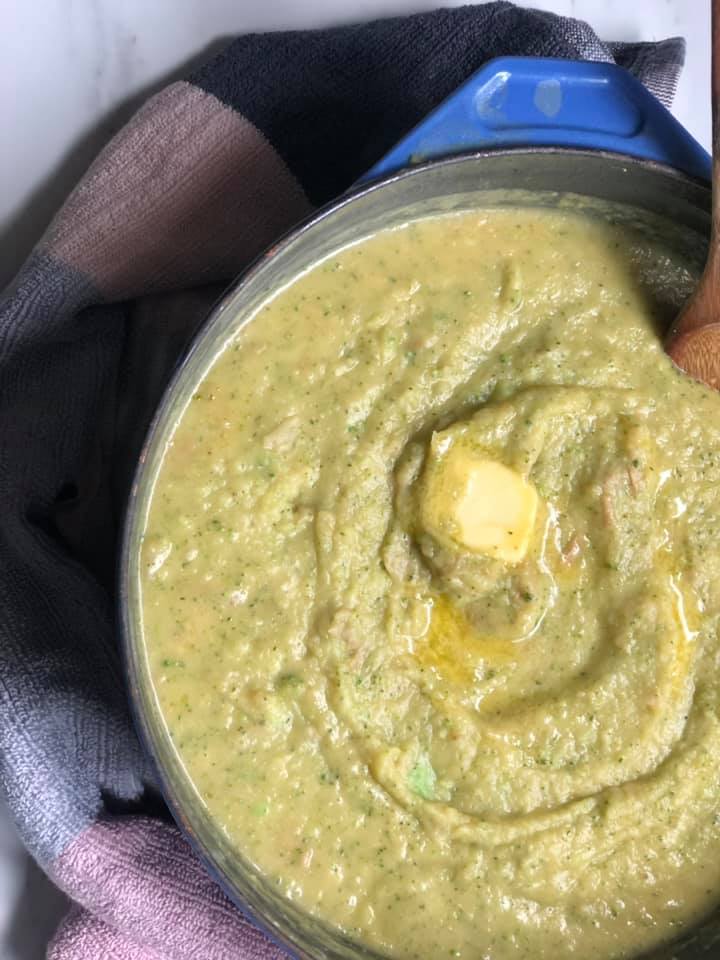 How the heck do I eat intuitively? What does that even mean? In todays episode I share all about the 10 tenets of Intuitive Eating, as well as what they look like in my day to day life and experience (what what one I'm still working on!) I also touch a bit on body acceptance after/during weight gain, and confronting internalized fat phobia. 
Thank you so much for listening! If you have more to add to this conversation, check me out on instagram. www.instagram.com/awholestory
If you'd like to help support this podcast please, subscribe, review, and rate me! Or? Head over to www.patreon.com/awholestory to donate today!